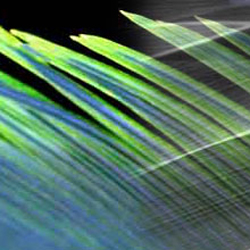 the Art
Though I have shifted some focus to the world of Information systems and Business operations, this area contains a small piece of myself.
Read more »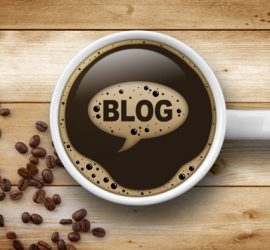 Blog
Read. Think. Learn. Includes a variety of post most often associated with technology and it's uses.
Read more »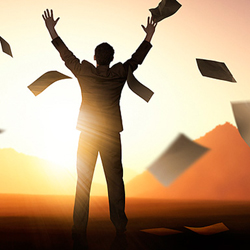 Organizational Dynamics
Organizational Dynamics, the future of every organization is built around continuous development and improvement. How we approach change is important.
Read more »
---